In the United States of America, the 2016 Christmas holiday season is expected to generate over $650bn dollars in holiday retail sales. That represents a fantastic opportunity for businesses nationwide to run Christmas specials and increase their sales. Will you be running specials this Christmas? At Signs World Wide we offer a variety of Christmas themed banners that can help advertise that Christmas Sale or Holiday Special. We also offer free design to customize banners or other signs to suit your particular needs. Below are some of our stock Christmas banner designs ready for easy point-and-click purchasing: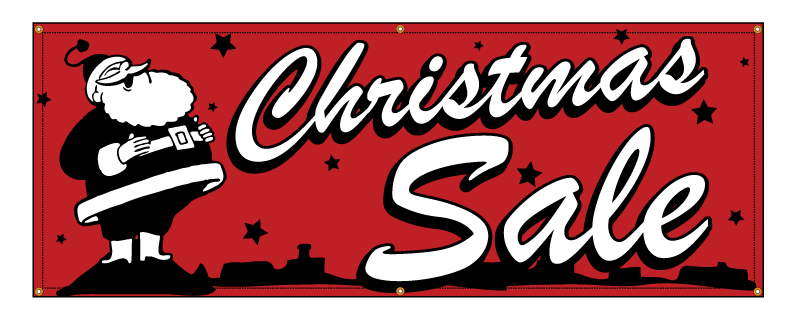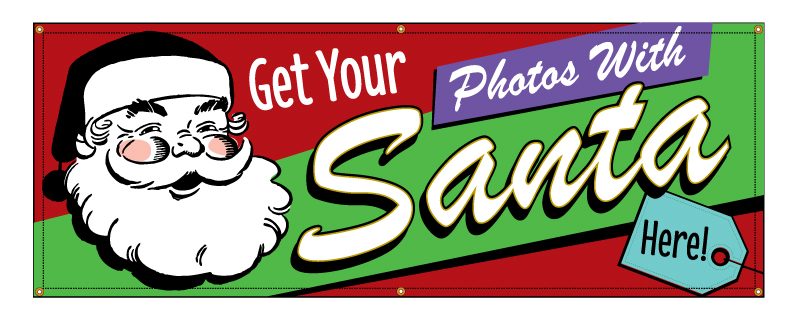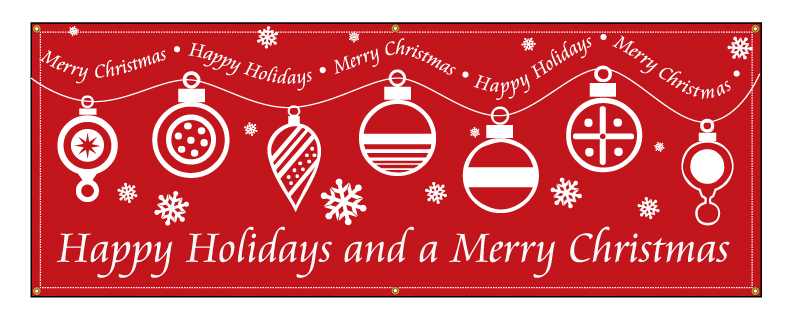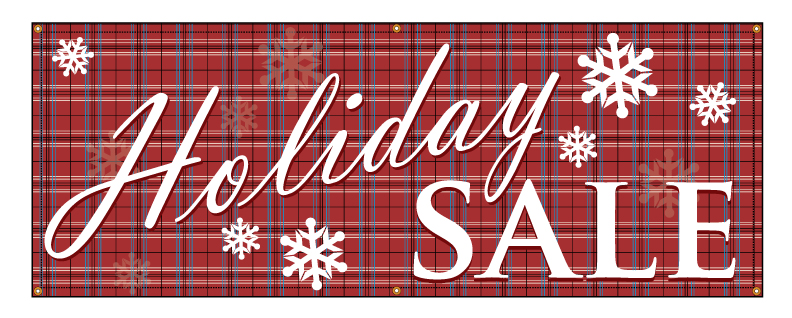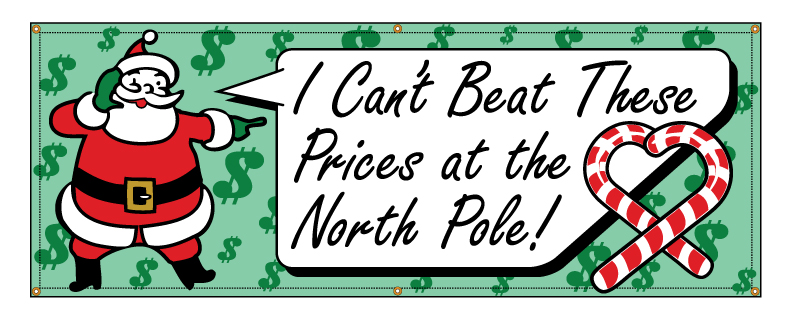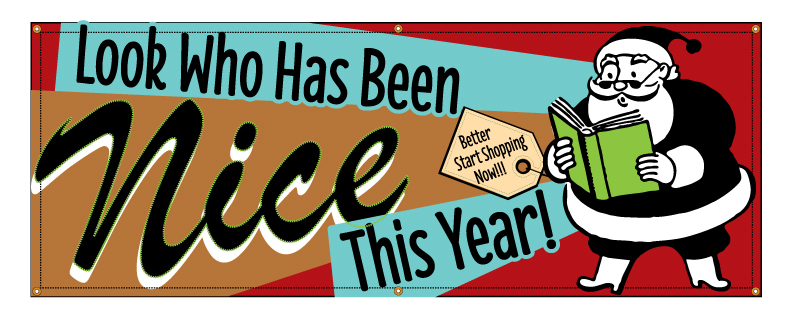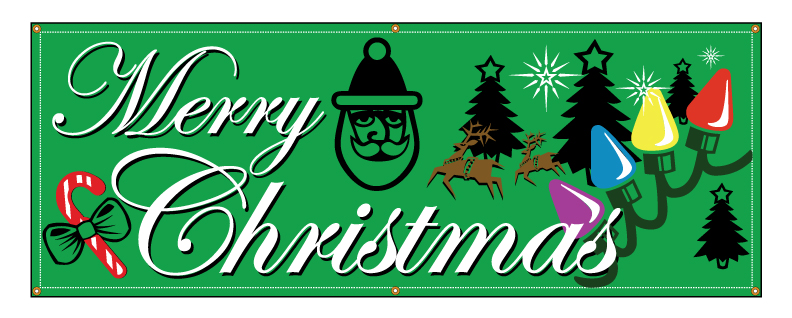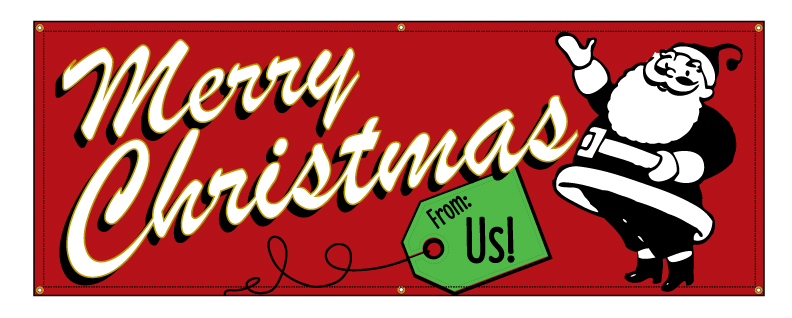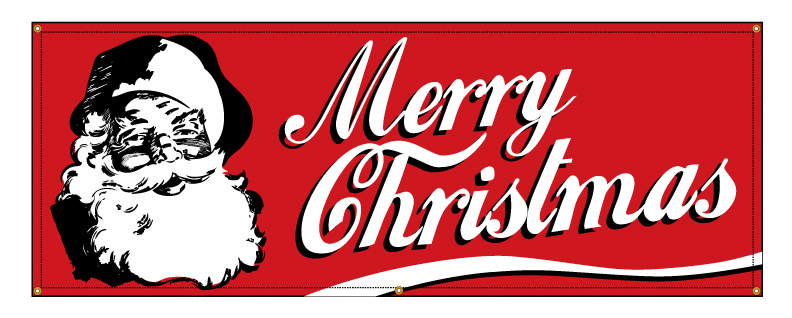 All of these banners are manufactured in Austin Texas by American workers for reasonable prices. We offer many stock banners along with the ability to customize banners and other sign products to your specifications.
Are you looking for other types of signs? Feel free to browse our stock products under "shop sign categories" on our website (https://www.signsworldwide.com) or contact us for a custom product here:
https://www.signsworldwide.com/customization-process/
Signs World Wide employs experienced graphic designers ready to help you get the sign you want.
Our hours of operation are Monday – Friday 8 AM – 5 PM Central time.
info@signsworldwide.com
1-844-744-6799
1-844-SIGNSWW
Don't delay, Order Today!
We appreciate your time and your business!
All of the signs manufactured by Signs World Wide are made in the USA.